Our mission is to invest earlier than anyone in Southern California's best founders.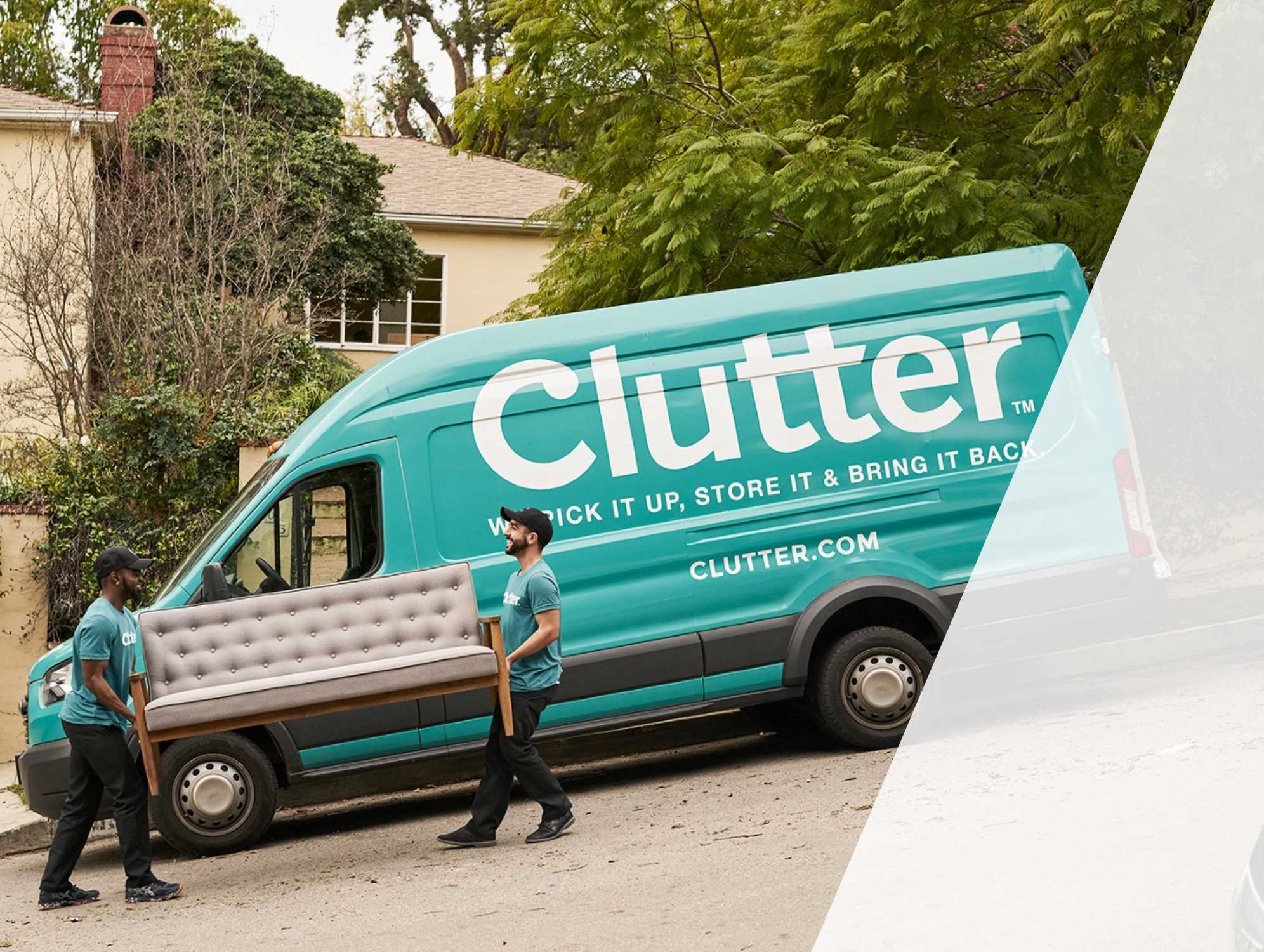 We write the check that puts you in business
We believe no idea is too early. We fund companies earlier than most VCs. But we don't just give you the money you need to get started, we have the means to help you grow every step of the way.
Wonder Ventures Community
Wonder Ventures' community includes more than 80 portfolio companies, 200 founders, and thousands of employees. In addition to this, more than 60 of LA's top founders and tech executives have invested in Wonder Ventures. This talented group of people represent the best of SoCal tech and are a key part of our community, supporting the founders that we invest in.
LEARN MORE
We put founders first because we were founders first
Managing Partner Dustin Rosen founded and ran a startup in LA for six years. Because of that, we consider it our job to work for founders. Not the other way around.