Our mission is to invest earlier than anyone in Southern California's best founders.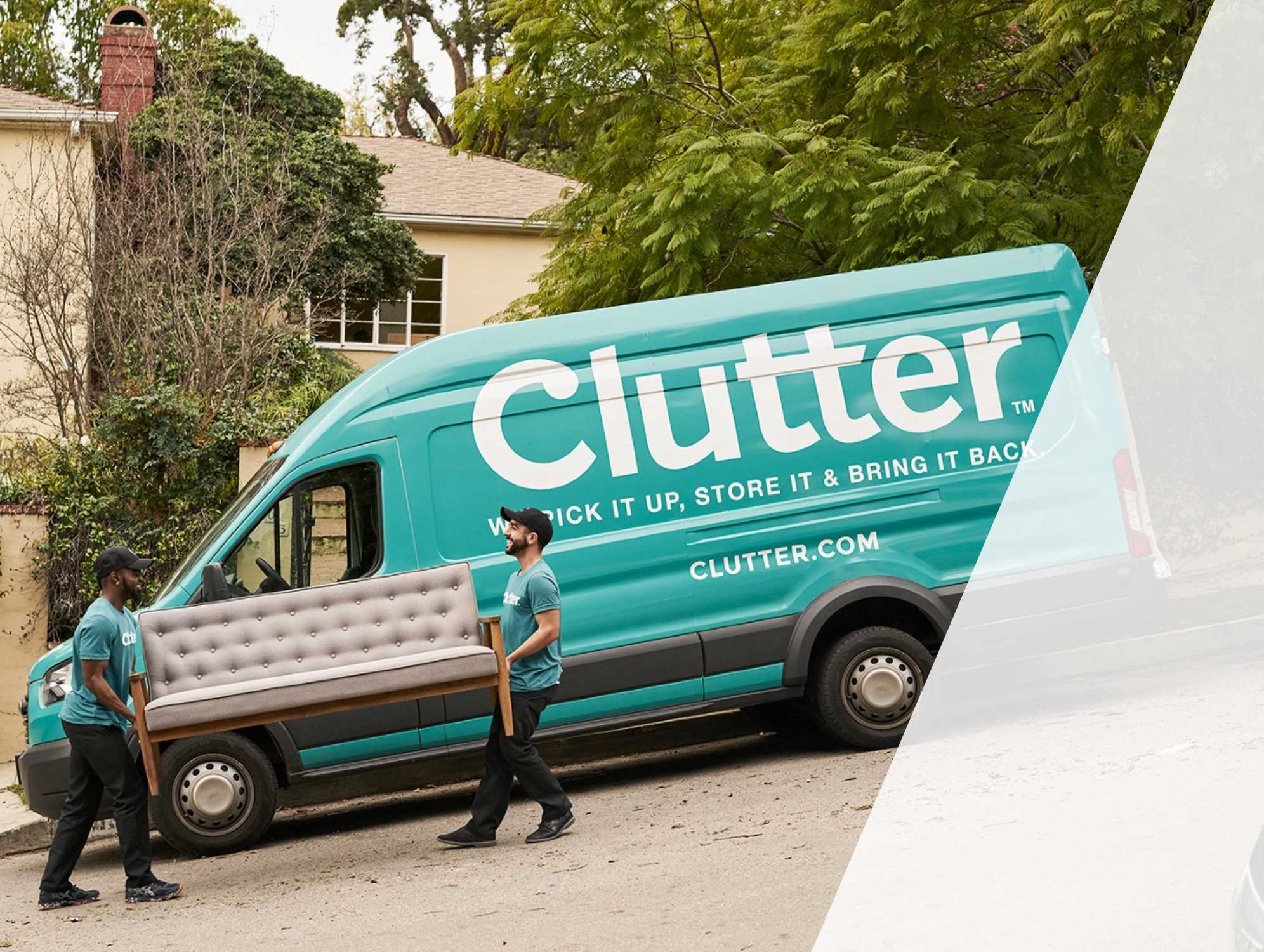 We write the check that puts you in business
We believe no idea is too early. We fund companies earlier than most VCs. But we don't just give you the money you need to get started, we have the means to help you grow every step of the way.
The most innovative companies in the world are coming out of Southern California. With diversity of thought and talent within this ever-changing city, our hometown is the perfect place to invest.
We put founders first because we were founders first
Managing Partner Dustin Rosen founded and ran a startup in LA for six years. Because of that, we consider it our job to work for founders. Not the other way around.